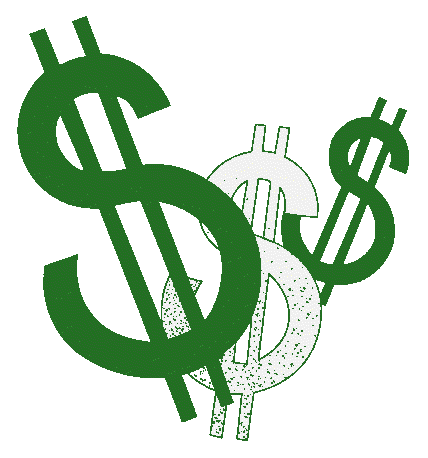 Over 250 local families served.
Our success is built on 3 goals – a) Home improvements buyers want most; b) Quick, enjoyable process; c) Getting the highest price.
Start with market knowledge and the latest data.

Comprehensive 3-point market analysis of sales and trends to establish best price.

Painstaking home and landscape consultation is key to best reception in the market.

Hands-on merchandising of each room and outdoor space paints a perfect picture.

Professional photos & slide show by top architectural firm show optimal indoor, outdoor, and neighborhood spaces.

Premium marketing emphasizes the home's finest assets, speaking directly to the right buyer.

Massive online exposure on all real estate-related sites.

Professional negotiation and keeping you informed throughout.

Anticipate and prevent obstacles along the way.

Professional transaction management from contract to closing.

Timely close and your funds in the bank!
Honestly, there are brokers more focused on selling fast than getting you the highest price.  This can mean leaving money on the table. My commitment is meeting client's goals whether that puts price over speed or vice versa.  Presenting homes at their absolute best comes as naturally as advocating for my clients needs.  Bottom line – my listings sell, and I'd love to help you benefit from my experience.